Fri Apr 04, 2014 1:31 pm
Sorry I am delayed. Straight shot to Vegas for work and just got to this...
So with out further ado, Well done Bizmarkie!!!
Bizmarkie's Azul Tortuga 1988 Trooper AKA (Mexican turtle).
https://forum.planetisuzoo.com/viewtopic.php?f=15&t=71765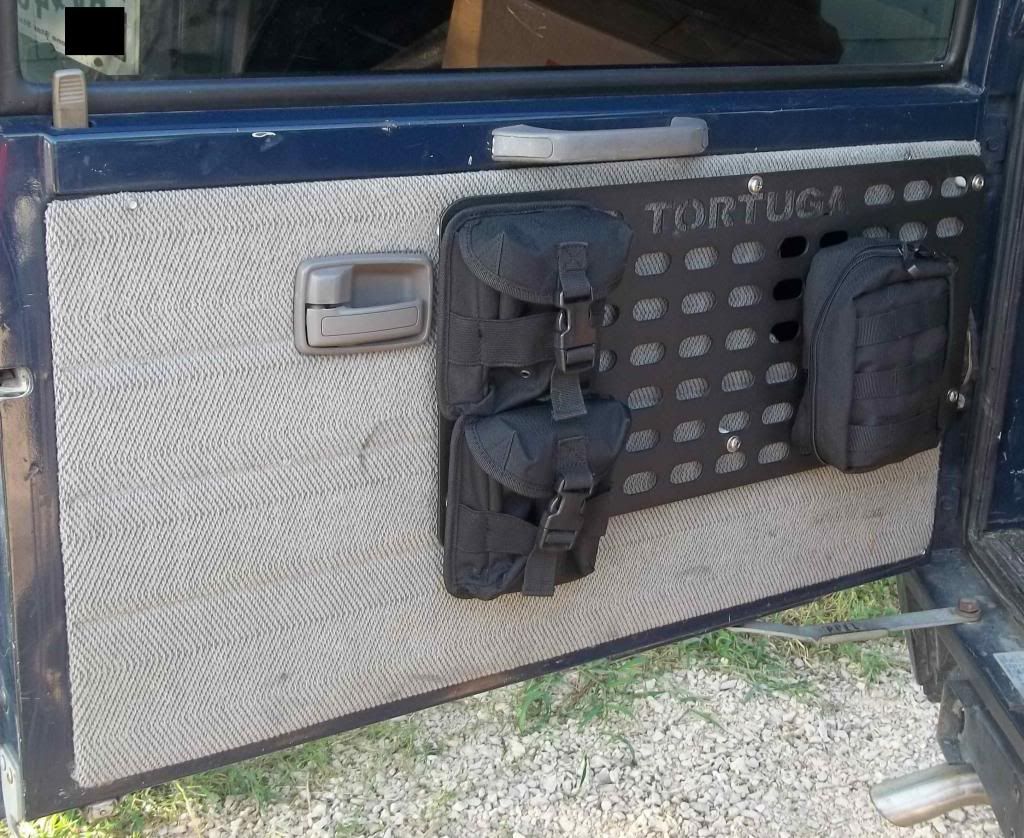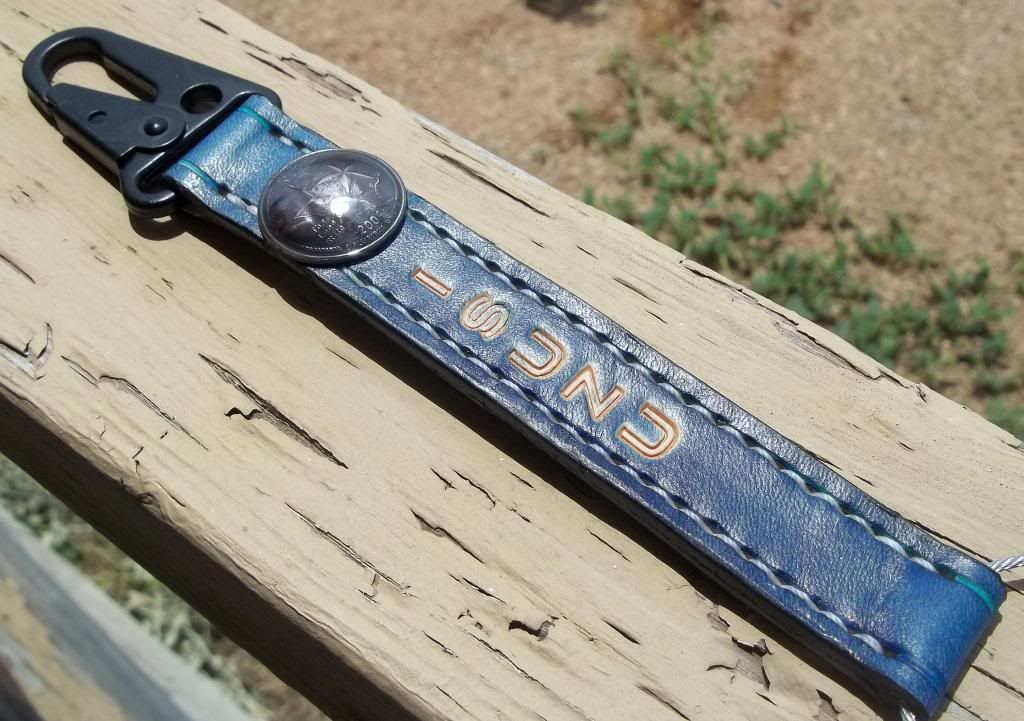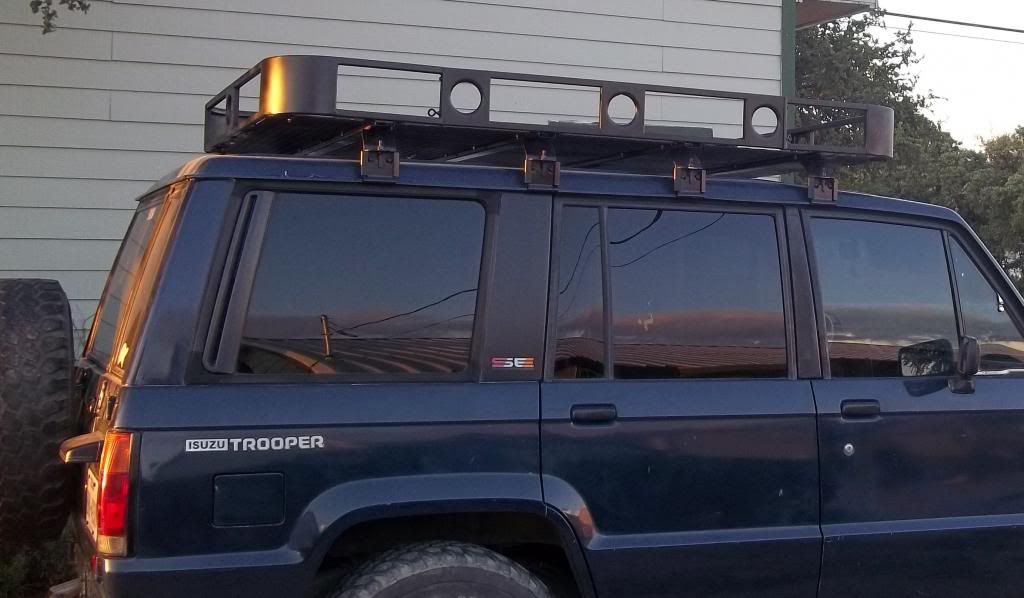 cheers
-Ian
Fri Apr 04, 2014 5:19 pm
Congrats! love that Trooper
Fri Apr 04, 2014 10:13 pm
Congrats Allen!
Sat Apr 05, 2014 3:36 am
Congratulation
Sat Apr 05, 2014 8:57 am
Thanks guys, and thanks to all who voted on the turtle. It will be seeing a bunch of updates/upgrades over the next couple weeks.
Again thanks for the honor of your vote.
Sat Apr 05, 2014 2:25 pm
Well deserved!!! Congrats!!!
Sun Apr 06, 2014 7:41 am
Way to go Biz!!
You've done a wonderful job getting the Turtle to where it stands today, congrats!!
Shaggy
Tue Apr 08, 2014 11:10 am
congrautlations,nice leather work
recon
Wed Apr 09, 2014 6:45 pm
Very nice trooper, lots of personal touches.
Thu Apr 10, 2014 8:56 am
Thanks again to those who voted and commented. I finished up a clutch install and threw in a 95 Rode cam for good measure. A little peppier feel to it.


-Biz
Sun Jun 18, 2017 10:02 am
Wow a very amazing trooper.Awesome build.Congratulations.