Not really an upgrade to Tortuga but thought I'd share. It has taken awhile but I finally finished it tonight.
It has been a while since I have placed with any leather.
Hand tooled veg tanned leather. I air brushed the color on.
Hand made interior made from kangaroo leather.
Laced with matching kangaroo lace.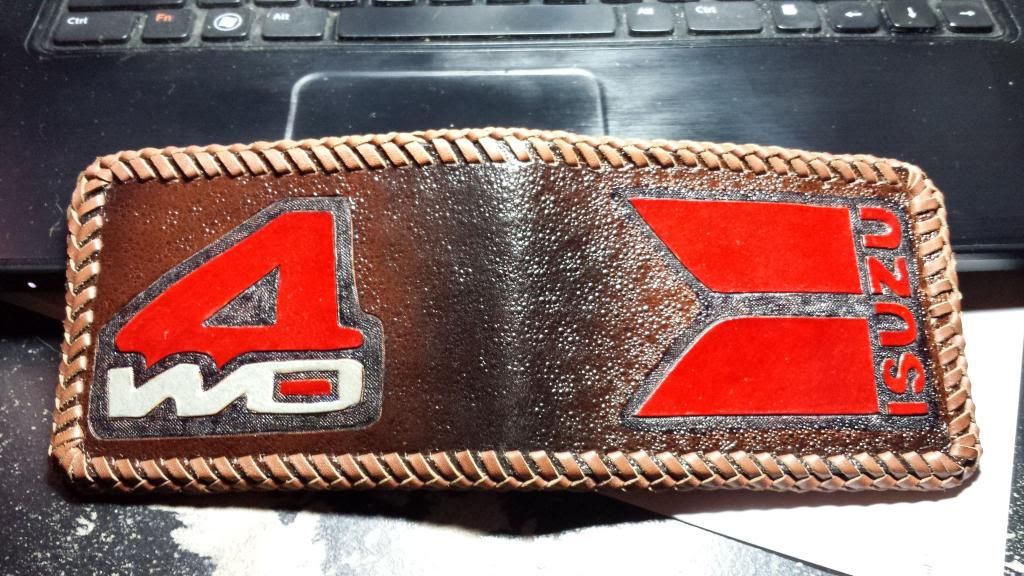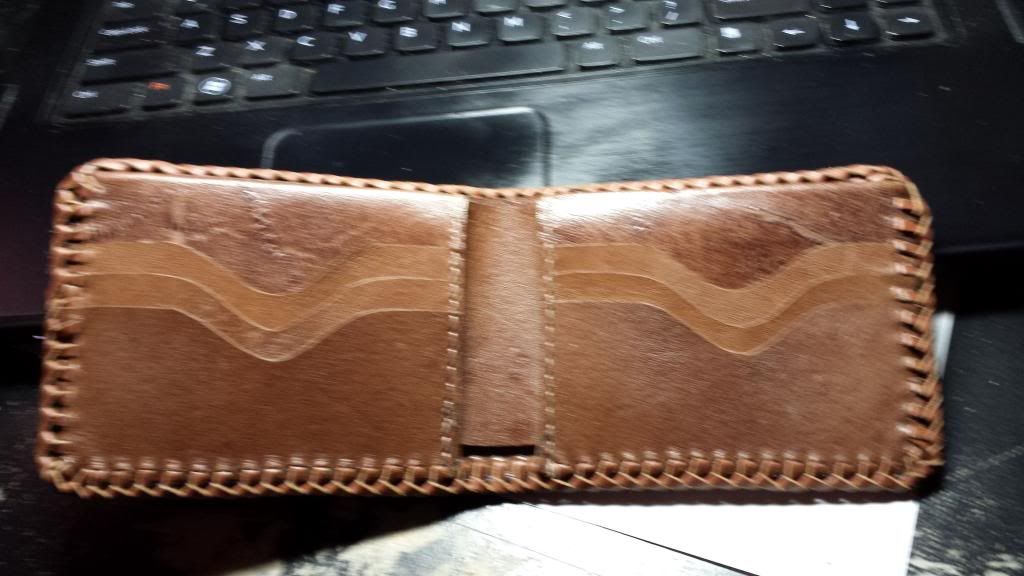 Thanks for looking,