The good news , everything cleaned up !!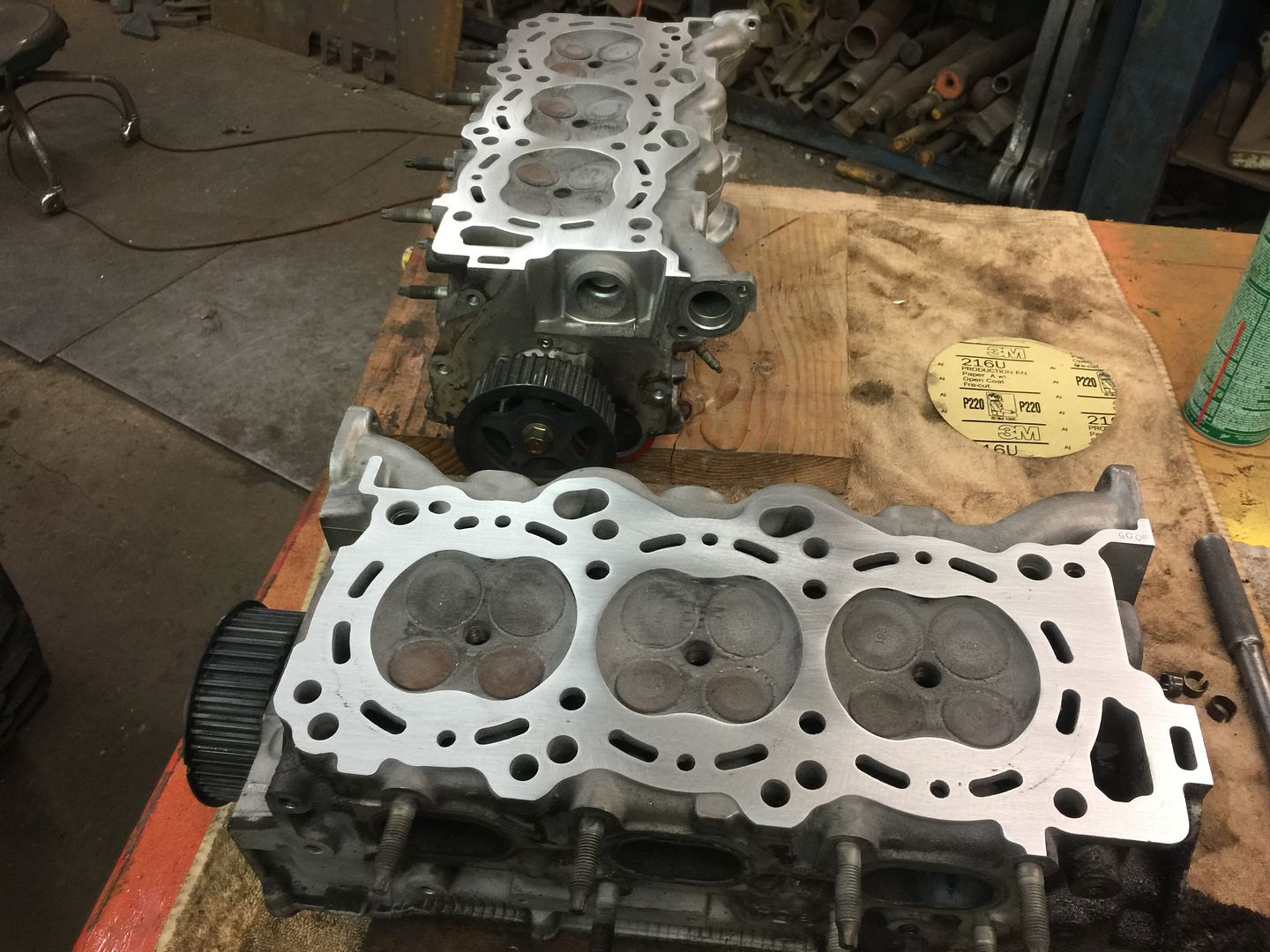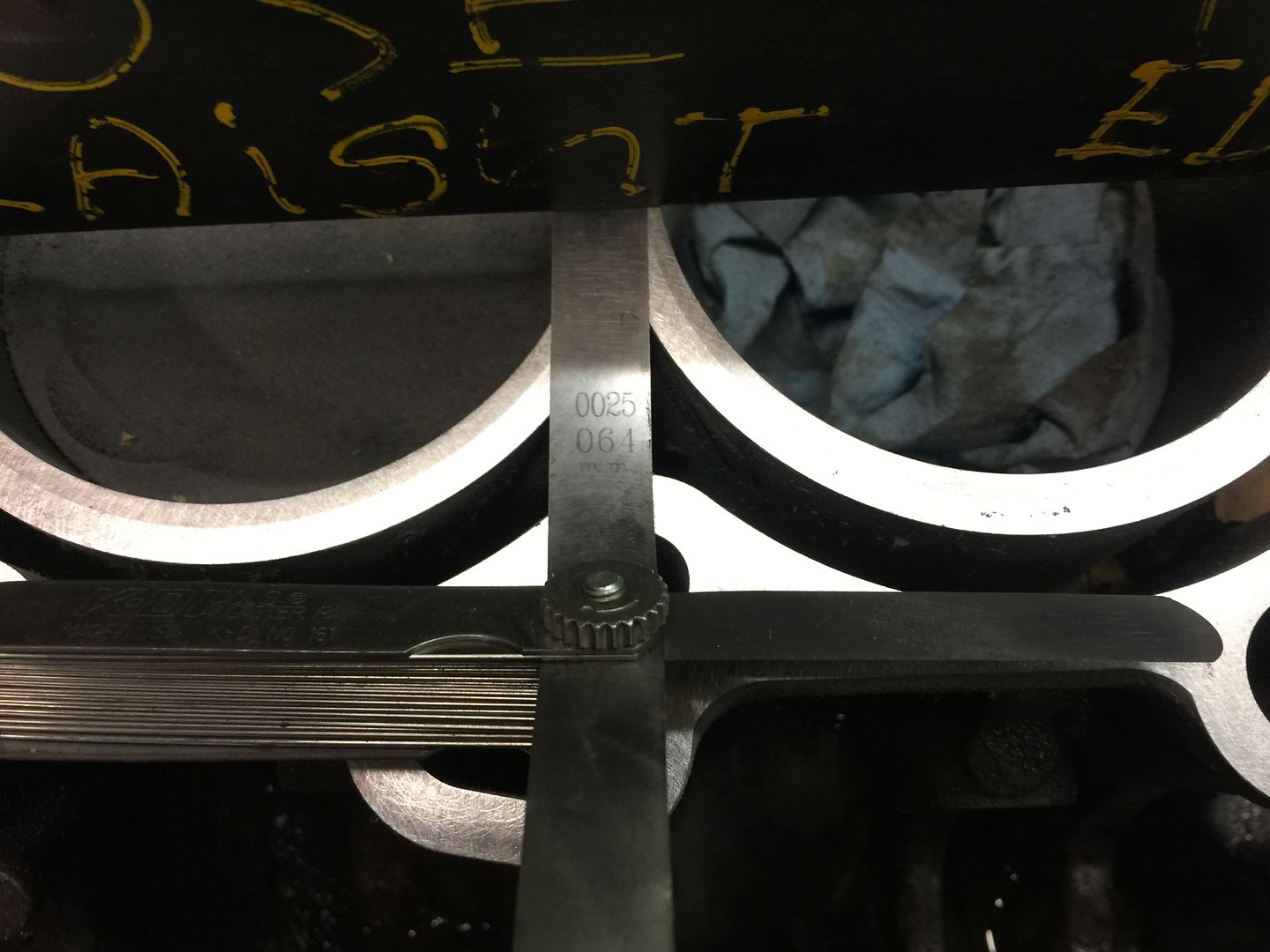 Here's something interesting I found comparing my headgaskets with the oem one , oem is actually 4 layer and all the others are 3...
The trany is cleaned up and ready to get taken apart , I pulled the rear axle first since that should go pretty quick and get the chassi of the trooper up a bit more to work on ..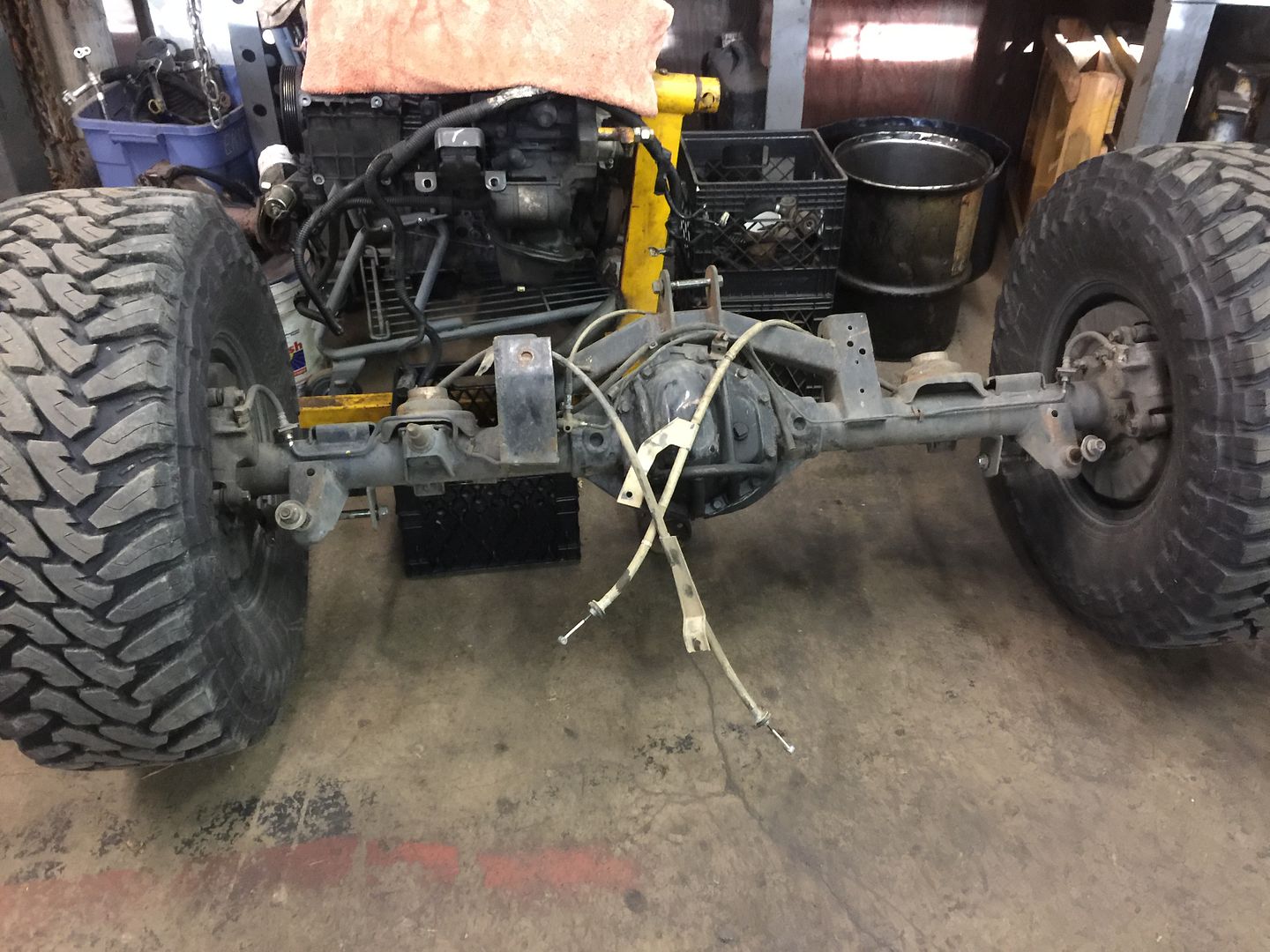 Next phase is pulling the trooper in !!